Today was a beautiful day in London. The sun is out and the clouds are high.
and I have finished a new addition to the Wedding Wonderland series. I have also started something new for the Christmas season – I'm not sure if it will turn out as well as I want it to be but here is to an other month of creativity and daydreaming!
Here is a sneaky glimpse into the photo shot of my hand illustrated wedding invitation + RSVP and Save the Date as part of the Wedding Wonderland series.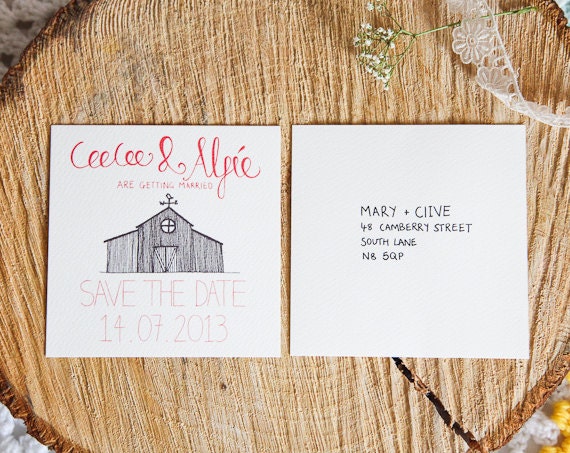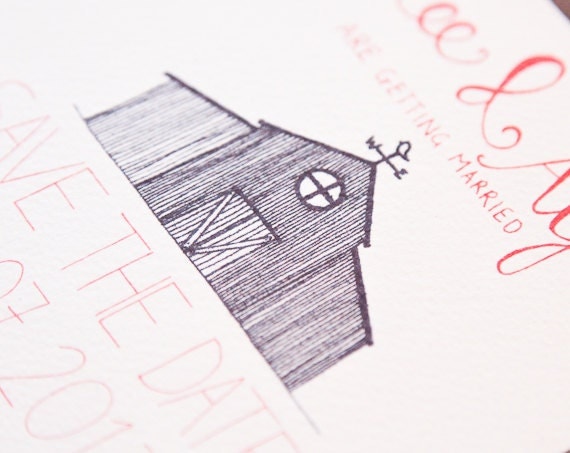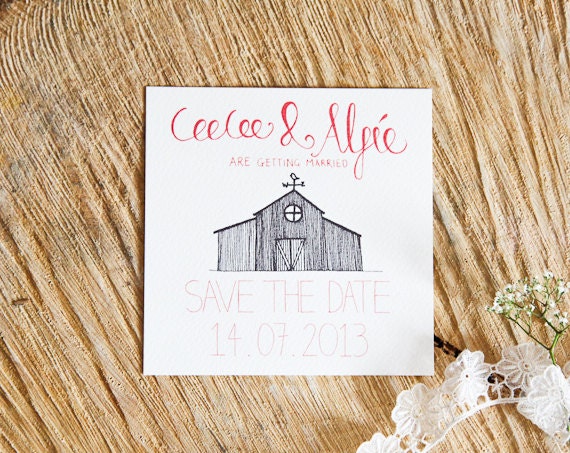 Visit my ETSY store here
♥ Pinar
From the Forest